Alba Medical Supply provides premium home medical equipment and supplies to doctors and patients at affordable prices. 
Custom Orthotics
Upper orthotics, lower orthotics, and lumbar orthotics.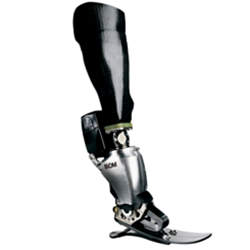 Prosthetics
Prosthetic legs, prosthetic arms, and breast prostheses.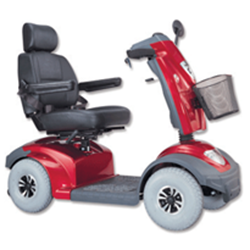 Custom Mobility
Rehab mobility, manual wheelchairs, custom chairs, and motorized mobility.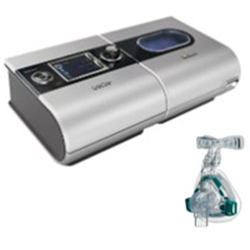 Respiratory
Sleep apnea, CPAP, BiPAP, portable oxygen, and nebulizers.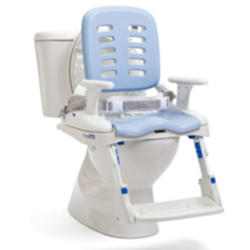 Pediatrics
Pacers and trainers, custom orthotics, custom chairs, bathing and toiletry.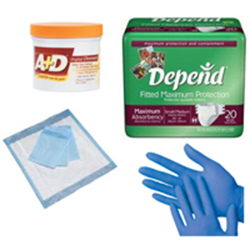 Incontinence Supplies
Briefs, liners, bed pans, and underpads for dry at-home comfort.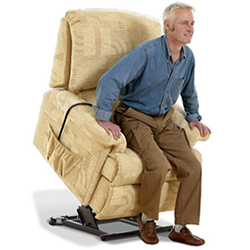 Home Care
Bath safety, hospital beds, and lift chairs for home care and comfort.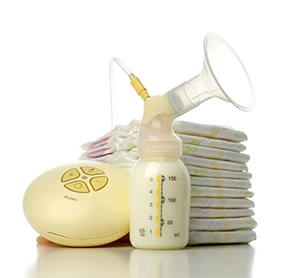 Breast Pumps
Comfortable Phillips, Evenflo, and Ameda breast pumps.
Enteral Feeding
Custom enteral feeding supplies to provide important nutrition.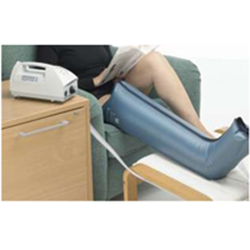 Edema Care
Compression socks, sleeves, wraps, and other Lymphedema supplies.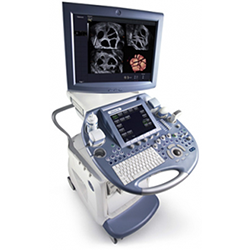 Home Dialysis
Home hemodialysis, surgical supplies, and peritoneal dialysis systems.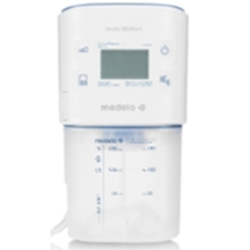 Wound Supplies
Wound vac therapy, skin dressings, support beds, and mats.
Alba Supplies Brings Home Medical Equipment to You.
Serving the greater New York area and beyond. 
Custom back braces for work injuries, spinal surgery, if you are struggling with ongoing back pain, or need corrections for a spinal disorder like scoliosis. Get the back brace fitted for you to decrease pain and begin healing.
See what our patients and providers say about Alba Medical Supply.
"Alba has provided teh highest quality service and equipment for my patients. I have been relying on Alba for years and will continue this relationship for many years to come."
"My daughter needed a custom wheelchair. Alba helped me pick out the right device, customize it to my daughter's needs. Now she has a great chair which helps her get around in school."
"Alba has worked diligently to get my patients' speech equipment funded, and they worked hard with the insurance provider to ensure the right device was provided."
"Thanks to Alba I now have a great pair of legs. Now my wife gets to keep up with me."
Portable oxygen concentrators are made affordable if paying out of pocket and often free for those with insurance. Alba oxygen concentrators give you convenience, ease of use, lightweight options, and the latest oxygen technology to help you breathe easier.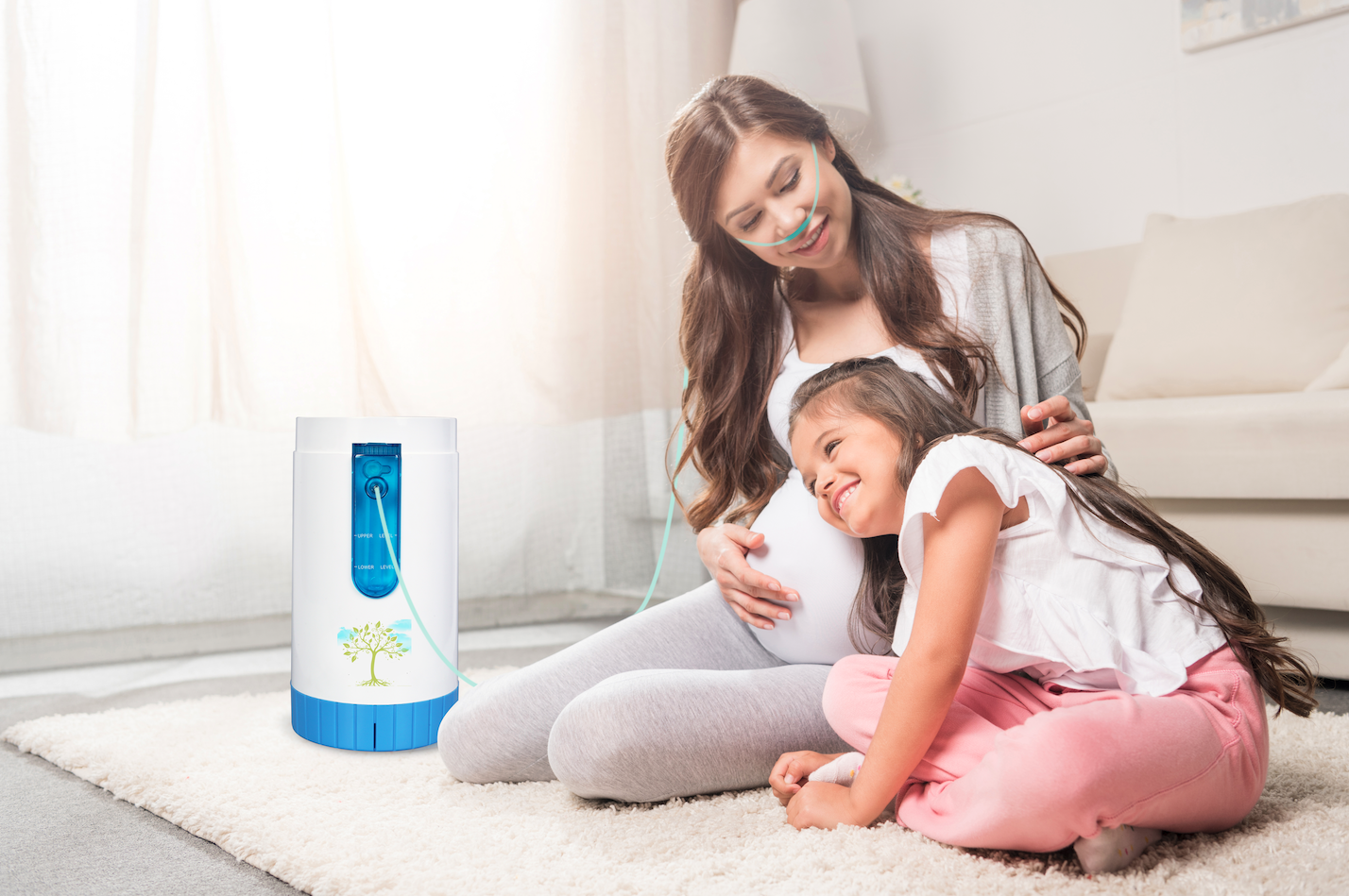 Providing home medical equipment and supplies throughout New York.
Alba a leading provider of Home Medical Equipment services has been providing expert knowledge and care to patients in Brooklyn, Queens, and throughout New York State since 1992.
Our mission is to provide solutions that improve the quality and dignity of life. We are committed to being the leader in the Home Medical Equipment Industry by providing innovative products, and superior quality of care.